All Authors and Entrepreneurs deserve success.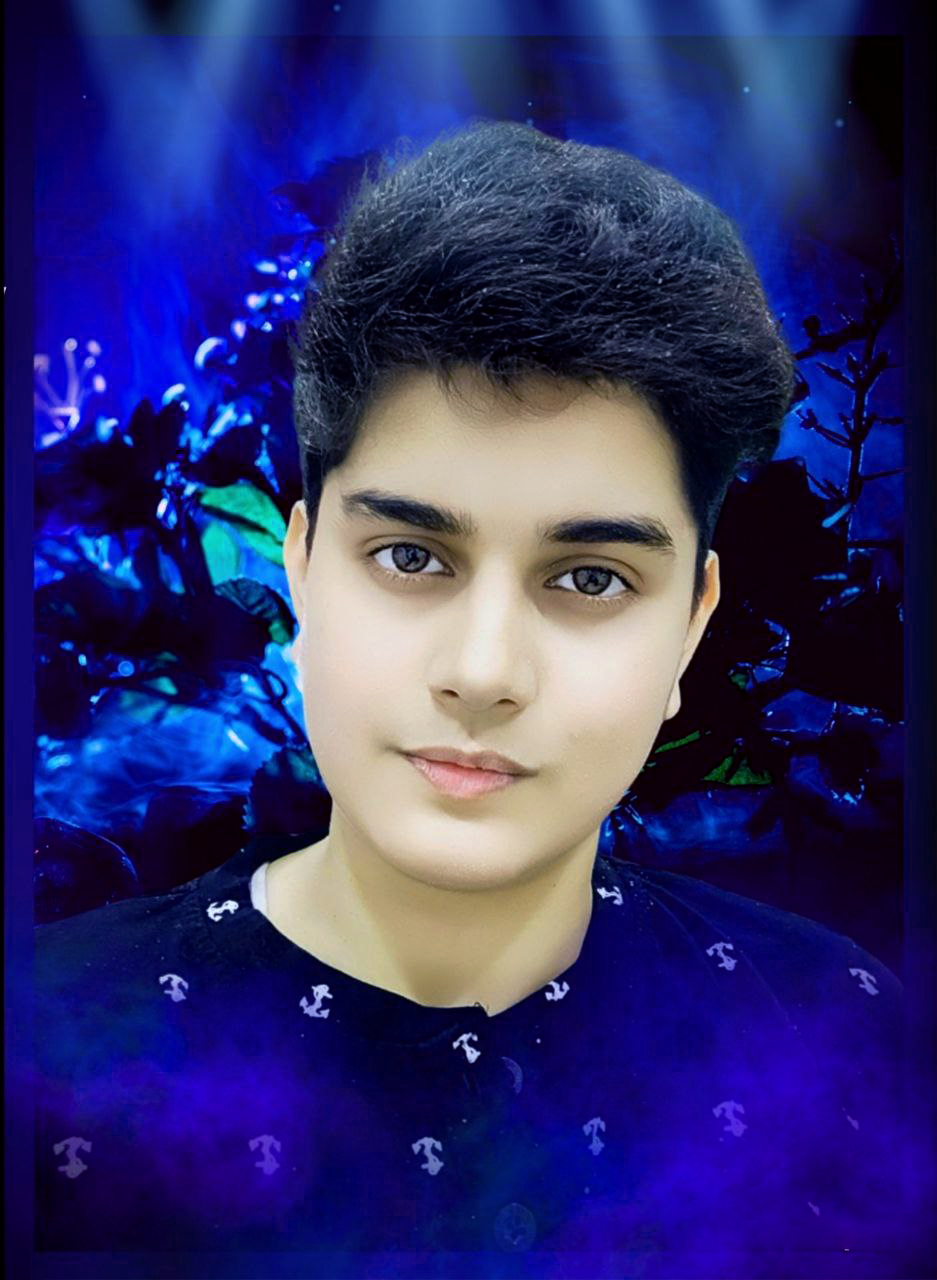 BLAZE GOLDBURST is the author of Reversed Order Existence and the CEO of Blaze Goldburst Technologies. Blaze Goldburst helps authors in Book Publishing and Book Marketing. Blaze is also the Marketing Head at Reverend Crown Publications, the No. 1 Traditional Publishing Company for Aspiring Authors.
Want to Collaborate with Blaze Goldburst?
Blaze Goldburst is open to collaborations. You can reach us through social media using @blazegoldburst or contact us via our email through blazegoldburst@reversedorderexistence.com