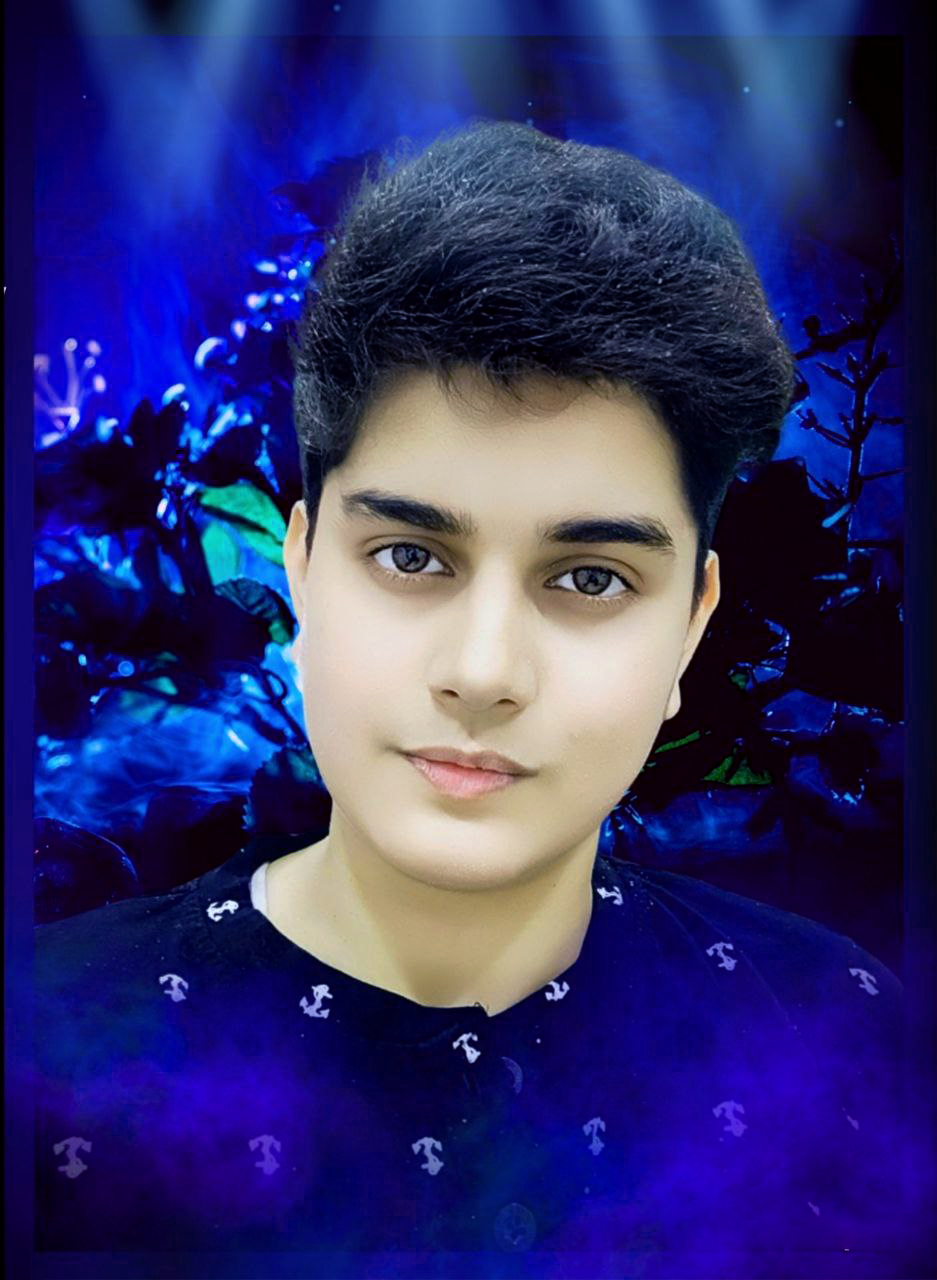 Blaze Goldburst is the author of Reversed Order Existence, the CEO of Blaze Goldburst Technologies and the Marketing Head at Reverend Crown Publications.
Author, Entrepreneur and Influencer
Reversed Order Existence is a book written by Blaze Goldburst. 
Read the experiences from our Top Clients.
One of the finest cover illustrators I've met.
Outstanding job. Thank you and will look to you for any additional services you offer.
Wow! You really pumped me up.
Super fast delivery. High quality work which looks brilliant. Highly recommended.